In this troubling world, there's nothing more important than keeping you and your family safe. Instant Checkmate searches can alert you to nearby criminals and sex offenders that could put your loved ones at risk. While impressive, this just scrapes the surface of all Instant Checkmate can do.
Instant Checkmate has one of the largest databases to pull from. All these sources give the best chance at thorough and accurate criminal and background checks. There's no limit to the number of searches you can run, and Instant Checkmate throws in location reports for good measure.
The search process takes longer than it should, with several annoying prompts that could be combined into a simple questionnaire. You have to buy at least a month's membership to use Instant Checkmate, and prices are higher than most competitors. Fortunately, it's possible to run searches from anywhere with the handy mobile app.
Accurate criminal and background checks
Dark web monitoring
Handy mobile app for Android users
Overbearing search process
Expensive membership fees
No option to pay per report
Instant Checkmate places the power of information right at your fingertips. With nothing more than a name, you can uncover everything from work history to criminal activity on a person in question.
Prices go run higher than the average people search tool, perhaps due to the depth of an Instant Checkmate scan. The only way to get a report is through a monthly membership, which costs as much as $35.12 if you only pay one month at a time. There are some additional upcharges if you're interested in the add-ons.
Users with Android devices can take advantage of the Instant Checkmate mobile app. With this handy tool, you can run a search from just about any location. iOS users aren't so lucky.
Because Instant Checkmate is not a Consumer Reporting Agency, it's prohibited to search for the purpose of employment or tenant screening. You're also unable to use the tool to make decisions about issuing credit, loans, or insurance.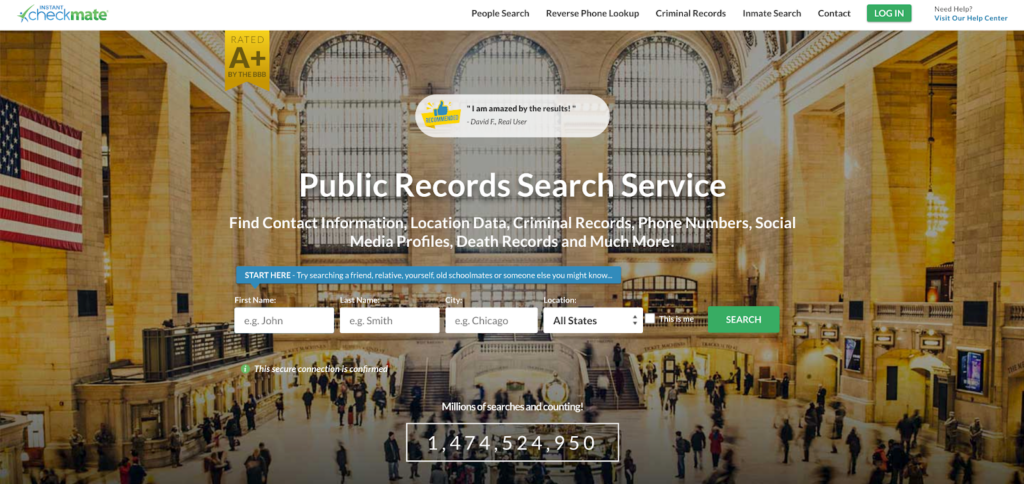 Who Instant Checkmate is Best For
Instant Checkmate is best for anyone wanting to look up an individual or location for personal reasons. If you want to learn more about your neighbors or locate a long-lost friend, Instant Checkmate likely has your answer.
That said, it is against the law to use Instant Checkmate for employment or tenant screening. You also can't use the service to make determinations about loans or credit.
Instant Checkmate Pricing
The service has two subscription options, one for people searches and the other for reverse phone lookups. Here are some of the top features each plan offers:
Person Reports
Phone Reports




Employment/ Education History














If you're trying to track someone down, Instant Checkmate's Person Reports tool is your only option. A single search combs through billions of records to locate your subject and provide all available information.
You may learn where the person has lived, employment and education history, and any trouble they've gotten into with the law. Should you still want to get in contact, Instant Checkmate will share any phone numbers, addresses, and social media profiles belonging to him or her.
The Instant Checkmate cost for Person Reports is $35.12 for a single month. Anyone planning to use the service for longer can invest in three months for an average of $28.09 per month.
For just $5.99, you can run an unlimited number of reverse phone lookup reports for a month. This feature can identify who's on the other end of a number you don't recognize, putting a name to a caller. It's also a great way to gather information on someone you met online and have been texting back and forth with.
When you run a report, Instant Checkmate will provide photos of the owner, their location, and any social media profiles they may have. You can use the date to decide whether or not to answer the phone next time.
Instant Checkmate has two add-on features to consider as well. For a one-time fee of $3.99, you can download your reports to a device and view them any time, even while offline. You'll have this information even if you choose not to renew your Instant Checkmate contract.
The people search tool can also monitor the dark web for $1.99 per month. It will alert you if any of your sensitive information from passwords to credit card numbers end up out there. This way, you can act quickly and shut down the threat before it gets out of hand.
Get Started with Instant Checkmate
Instant Checkmate Features
There's a lot you can uncover with an Instant Checkmate membership. Let's dive into its top features now.
Instant Checkmate People Search

People Search is Instant Checkmate's standout feature. This single tool can locate information on just about anyone, from a love interest to the new neighbor moving in down the street. A search provides a comprehensive list of available data from employment and education history to past addresses.
If you're hoping to reach out to someone you haven't talked to in ages, Instant Checkmate has you covered. The site will share known phone numbers, email addresses, or social media profiles you can use to reconnect.
The only information you need to perform a search is a first and last name. Knowing a city or state the person has lived in at some point will facilitate the process. Instant Checkmate then sifts through billions of records, putting all the data it collects into one easy-to-read format.
A search takes time, partly due to the number of records Instant Checkmate goes through. As the service does its thing, it may ask you additional questions to filter results. While this does help obtain an accurate report, it adds minutes to the already long search process. Moreover, you have to be in front of your device to address those prompts.
You can use the people search tool for any personal reason you can think of. Because of the Fair Credit Reporting Act (FCRA), it's against the law to use such a tool to make judgments about hiring, renting, or lending money.
Run an Instant Checkmate People Search
Instant Checkmate Reverse Phone Lookup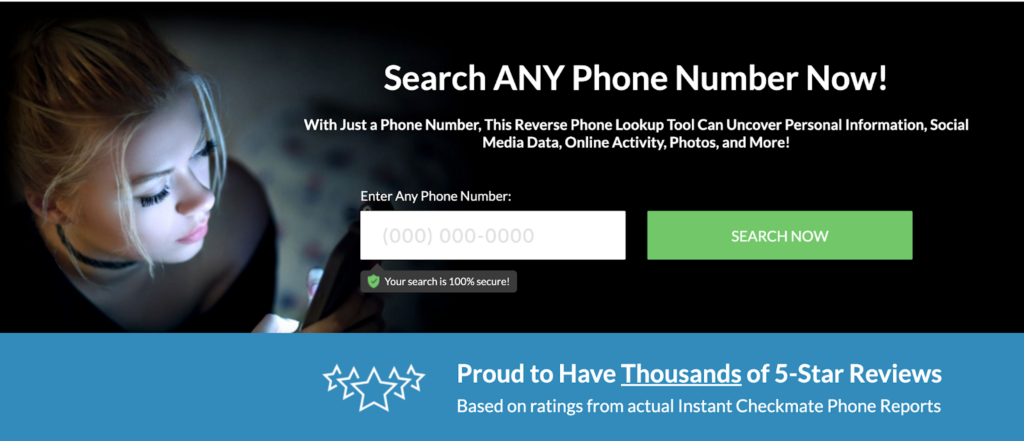 Chances are you get occasional calls from phone numbers you don't recognize. With Instant Checkmate's reverse phone lookup, you can track down the name of the person or company trying to reach you. As bot calls become more common, you can contact the business calling you to get placed on a do not call list.
It's also possible to use this feature to look up someone you're already in contact with. If buying or selling online, running a search on a number can alert you to a scam. The tool also works great for looking up someone you met over the web to see if their story checks out before going out in person.
Results typically aren't as comprehensive as a person search but still provides some background information on your target. You can learn where the individual lives and check out any available photos linked to a public record.
Run an Instant Checkmate Reverse Phone Lookup
Instant Checkmate Criminal Records Search

Instant Checkmate has a specific search for traffic, criminal, and arrest records. These background reports can reveal information about the people around you and help protect your loved ones.
If a criminal record exists, Instant Checkmate will tell you the nature of the offense and where it took place. It also shows when charges were filed, sentencing, and time spent behind bars.
Beyond looking up an individual, you can use Instant Checkmate to search crime stats in your city, state, or zip code. Having this information can be an invaluable tool before considering a move to a new area.
Run an Instant Checkmate Criminal Records Search
Sex Offender Database
All criminal record reports include a map of any registered sex offenders in the area you're searching. Once the map loads, you can click on an offender to see detailed information and a mugshot. Knowing where these individuals live can help you keep your family out of harm's way.
Inmate Search
Another feature unique to Instant Checkmate is the inmate search. Equipped with a name and state, the database will scan through available records for a match. If you're unsure of a person's location, you can run a nationwide search instead.
Should Instant Checkmate find a match, it will provide you with the full name, age, and sex of the inmate. The site will also provide any information on a potential release date. Note that searches don't take into account eligibility for parole.
Customer Privacy
You can run searches on Instant Checkmate knowing that your privacy is protected. The platform will never reveal to any of your search subjects that you're performing an inquiry on them. Those individuals won't be any the wiser unless you tell them yourself.
Dark Web Monitoring
The dark web is teeming with identity thieves trying to make a buck off their latest conquest. These unscrupulous individuals use this part of the internet to sell stolen passwords, credit card numbers, and personal identification. Others can use this data to impersonate you or make purchases at your expense.
Instant Checkmate's dark web monitoring scours the area for any information belonging to you. If located, the site informs you your identifiers have been compromised so you can take necessary action. Canceling a credit card or changing a password before it's used can save you untold headaches trying to undo damage to your wallet or credit.
Instant Checkmate Mobile App
Those wishing to perform people searches without having to sit in front of a computer can rejoice. Instant Checkmate has a mobile app for Android users with all the same great functionality as the website itself.
You can use the app to look up a person or phone number anywhere you have cellular data or a Wi-Fi connection. The app provides the same comprehensive report you'd receive when searching from a computer.
Unfortunately, Instant Checkmate does not offer an app for iOS.
Hide Your Data
Instant Checkmate puts you in control of your own public data. While on the site, you can ask to suppress your information so others can't run a search on you. Removing your data from Instant Checkmate translates to other people search sites as well.
Help Center
For questions or issues regarding your service, you can contact Instant Checkmate's support team during regular business hours from 10 am to 7 pm Eastern Standard Time. There's also an option to email the team outside those hours. Plan to wait about 24 hours for a response.
If waiting isn't your strong suit, the website has a detailed FAQ section you can turn to for help. Here you'll find answers to a long list of common questions regarding the service.
Alternatives to Instant Checkmate
Instant Checkmate has some great features, but it may not be for everyone. If that's you, here are some alternatives to consider instead.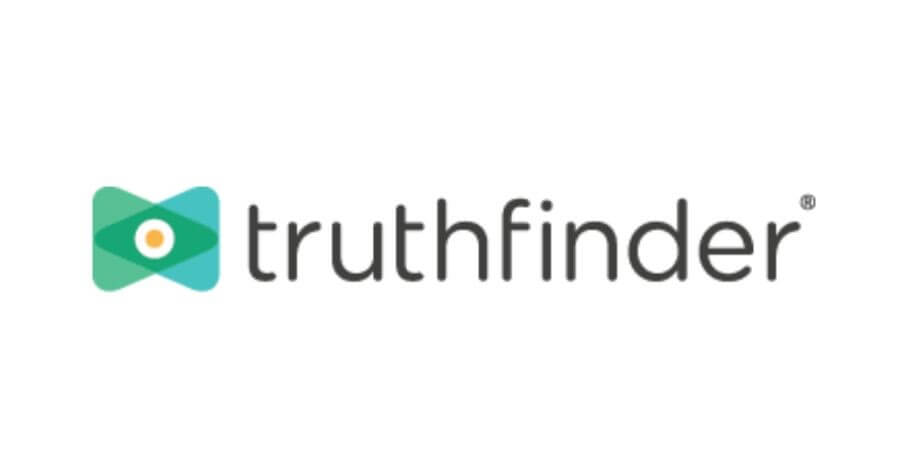 Like Instant Checkmate, TruthFinder allows you to keep tabs on the dark web. With TruthFinder, the power is in your hands to run your own reports any time you desire. Best of all, there's no additional cost for the feature.
While TruthFinder doesn't have a criminal record search per se, it does have sections for public records and background checks. These portals tend to run a little faster and offer up specific information.
Prices for TruthFinder come in cheaper than Instant Checkmate, with a month's worth of people searching capping out at $28.05. You'll need to pay an additional $4.99 per month to do reverse phone lookups.
TruthFinder allows you to run as many reports as you desire with an active membership, and reviews indicate the platform does a great job. Results consistently come back with accurate information, even if the process takes several minutes to complete.
Proprietary dark web scanning
Reasonable pricing for phone number lookup service
Unlimited reports
Must get a monthly subscription, no individual reports
Only includes results from the United States
Over-the-top process to obtain results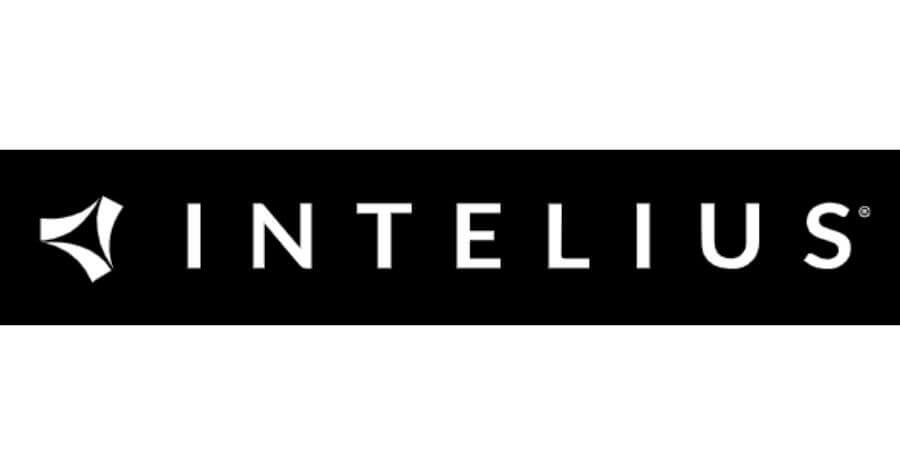 Intelius has three membership tiers to choose from. Each plan includes a people search, but moving up the ladder unlocks address lookup capabilities and reverse phone reports depending on how high you go. Reports tend to roll in more quickly with Intelius than other sites, but at times don't have as much information.
You won't find an address lookup feature with most other people search sites. Intelius lets you obtain current and historical data on a location by inputting the address. Potential homeowners can look into the past of a house for red flags before putting in an offer.
For just the people search, you'll pay $24.86 for unlimited reports. Adding address lookups increases the price to $29.78, and the reserve phone search on top of that brings the total to $34.95. It's possible to try out the service for $0.95 for a week to see if you like it.
For $9.95 per month, you can employ Intelius's Identity Protect to safeguard your credit. Not only does this service help you understand your score, it offers up to $1 million in identity theft coverage should something happen.
Unlimited searches
The site is easy to navigate
Prepares results quickly
Other services come with additional fees
Hard to understand pricing options
Reports are sometimes lacking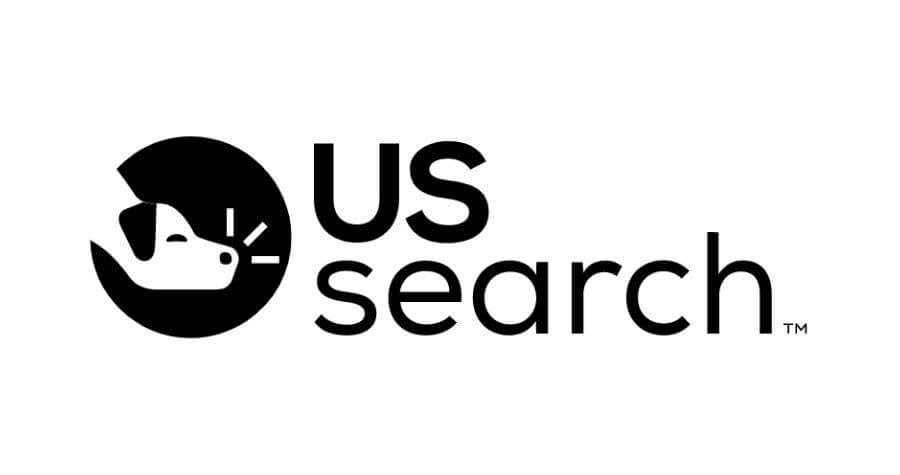 For reasons unknown, US Search hides its pricing information until you're well into your first request. Only after the site teases your results are you hit with costs and the option to pay per report or monthly. A month of unlimited searches will set you back $19.86, whereas a single report can cost as high as $3.
US Search's site feels rather basic to the trained eye, perhaps to simplify the experience for new users. The platform comes with a quick start wizard designed to walk you through a search from beginning to end. Since there are no specific searches for criminal records or a person's background, you'll have to rely on the wizard to pull together the data you need.
None of the other people search sites we reviewed have a refund policy, making US Search unique in that regard. If you don't like the service after using it a few times, you can contact the customer support team for a refund.
Quick start wizard
Reasonable cost for membership
Fair refund policy
Basic presentation
Lack of transparent pricing
Available in the US only

PeopleFinders enters the picture with more than two decades of experience in helping people connect with old acquaintances and family members. The site has access to over 120 billion records it uses to locate data for your request.
The search process couldn't be easier, requiring no more than a first and last name. If you have more information on your target, adding that to the mix typically brings in even better results. You can also search by address or phone number.
A regular PeopleFinders membership costs $24.95 per month, but an introductory offer knocks the price down to $19.95. If you want to buy a three or six month membership, you can get the monthly price down to $12.95 or $9.95, respectively. PeopleFinders also has a premium membership for $29.95 that supposedly shares more information about your subject.
When running a PeopleFinders search, the platform doesn't check social media profiles for information. While this may not affect your results, one can't help but wonder what additional data could be found there.
20+ years of service
Quality service
Easy to use
Requires a premium membership for comprehensive reports
Available in the US only
Doesn't search social media
Instant Checkmate Review – Frequently Asked Questions (FAQs)
Still curious about how Instant Checkmate works? These answers serve to address some of the most common questions about the service.
Bottom Line on Instant Checkmate
The sky's almost the limit of what you can do with an Instant Checkmate membership. Searches can alert you to criminals in your neighborhood or throw up red flags about grabbing a meal with someone you met online. This knowledge can keep you and your loved ones safe in an increasingly dangerous world. Just make sure not to use Instant Checkmate when considering an employee, tenant, or lessee.
Run a Background Check with Instant Checkmate
Best Business Bank Accounts by State
Below you will find an interactive U.S map that can help you locate and compare different banks and financial institutions that offer business accounts in your area.