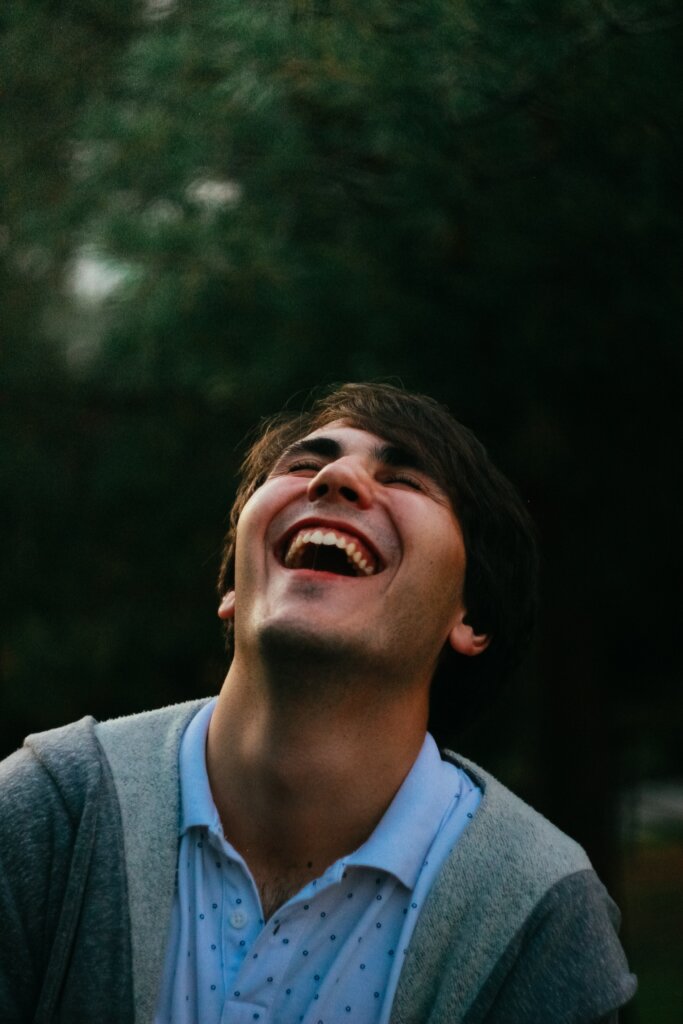 It's an old saying in development, that your best prospects for the next time are the people who gave to you last time … or the time before that, or the time before.
Based on our best knowledge and understanding of the people who've given to us before, we should be making case-by-case judgments on how to bring our lapsed donors back into the fold.
Of course, care should be taken to avoid asking lapsed donors to reconsider their support if they previously made it explicitly clear that they wanted to be removed from the donor list and that they did not intend to give again. And, also, of course, that depends on the quality/accuracy of our records.
If we kept good records, we would know why they did not want to be asked again.
But, through my rose-colored glasses, I always look for some hint that some of those "don't ask me again" lapsed donors could now be thinking otherwise — especially if the reason for the halt in their giving was something that has changed in our institution, something we could fix, or that they might now be in a better financial or personal position to renew their support.
In those very special instances, we would say to the lapsed donor, "I know you said no to our request in the past, and we did take you off our regular solicitation list as you requested, but I wanted to determine that we did that because you were unhappy with something that we did or did not do at the time … or if the reason was something out of our control."
(Since they once felt good about their relationship with our organization, they would, invariably, appreciate the call and would tell us if they had, indeed, wanted to be taken off the list because of a grievance.
The purpose of our call was to find out if we had done something wrong and, if possible, restore our relationship with those donors. Sometimes it was something we could now fix. Sometimes, even though we never asked, they would even reconsider and make a gift.
So, our first step was to determine how far back is "lapsed." Maybe three years with no response is a good cut-off point. Some institutions go back five years.
Then we calculate a minimum donation level, based on what is practical, relative to good use of time and effort vs. potential dollars. (With an eye on those below the minimum cut-off who are thought to have greater giving potential than their last gift.)
— This post continues on Thursday of this week —
If you have a question or comment for Tony, he can be reached at Tony@raise-funds.com. There is also a lot of good fundraising information on his website: Raise-Funds.com
If you would like to comment/expand on the above, or would just like to offer your thoughts on the subject of this posting, we encourage you to "Leave a Reply" at the bottom of this page, click on the feedback link at the top of the page, or send an email to the author of this posting.